WELCOMING YOU HOME
The Rayyan Center was founded upon the teachings of the Holy Qu'ran and the Sunnah (example) of Prophet Mohamed (PBUH). We are striving to create an institution that serves the needs of the community at large, promotes community development, and nurtures the youth to be well rounded Muslims and citizens. Our goal is for Rayyan Center to be your second home, and with your help and support we can make that happen.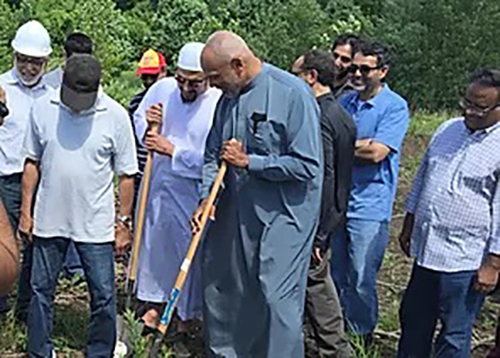 ABOUT US
Our team is dedicated to creating an environment where everyone feels welcome and calls the Rayyan Center their second home.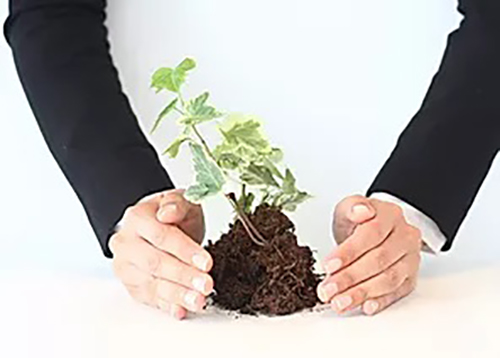 GROWING OUR COMMUNITY
The Rayyan Center will be a place for social interaction, emotional well-being, cultural interactions, and intellectual and academic growth.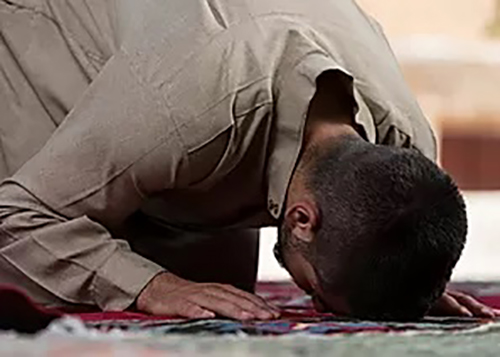 PRAYER SERVICES
The Rayyan Center is a place for spiritual fulfillment and will offer daily prayer services along with Jummah and Eid prayers.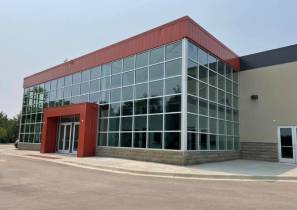 Iqra Montessori
Iqra Montessori Academy would like to welcome you and your child to the exciting world of Montessori Education. Iqra Montessori is a..